Today is the day of the Township Annual meeting so I was to the town hall this morning and started a fire in the wood stove so it'd be warm and comfy for the meeting. Have the coffee pot out and all ready to go.
Here are a couple of pictures of our little town hall: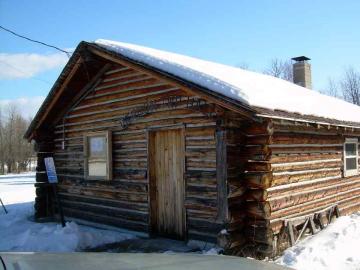 The hall was built about 30 years ago by a long time township resident who also served as clerk for 48 years before retiring.